Dan Phillips has the distinction of being one of my heroes. I base it solely on this video – it's all I know of him. But this video demonstrates such amazingly creative and interesting approaches to real estate construction. You have to watch it.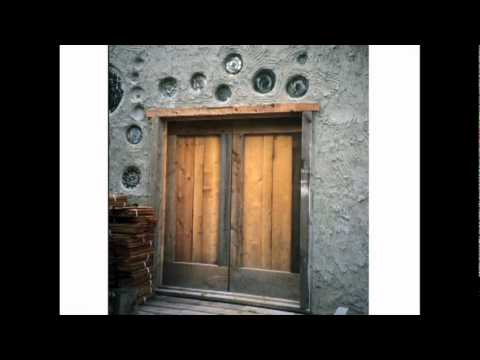 Similar to the previous posts in our Creative Real Estate series, this has a strong "Green" component, which is just simply a huge deal in the Bay Area housing markets.
I am particularly fascinated by the social changes that would permit something like this, or make it appealing. Only during times of extreme household deleveraging would something like this strike an accord. Along these lines, I've categorized this post in the "Markets" category as well the typical "Unplugged" section of the site.
What do you think your neighbors would do if you built a new roof out of license plates? How about a beer tap in the bath tub? Which ideas are your favorite? Please weigh in by commenting below!
Tagged as: Creative Real Estate